8 ways in which Intellecta puts YOUR needs first!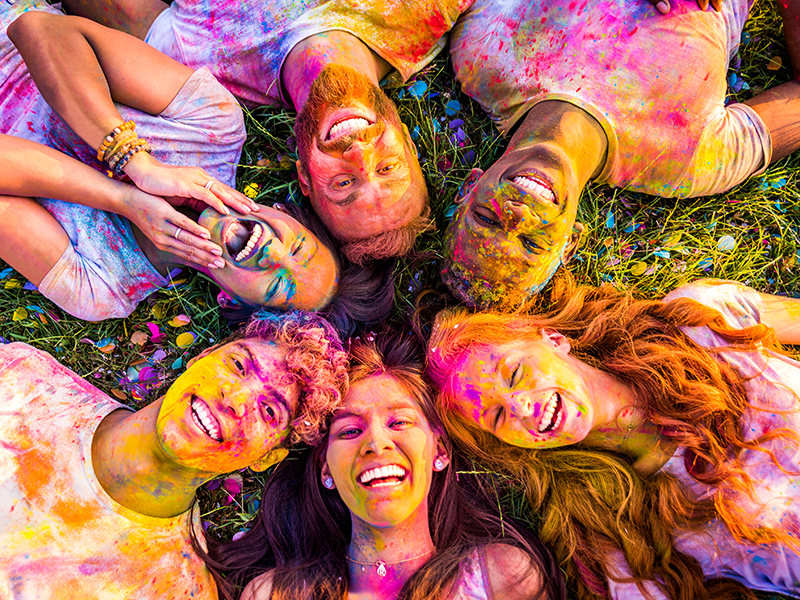 These 8 examples show you why your needs are our top priority:
#1 individual approach
In our courses, our teachers pay equal attention to the development of a group and the individual needs of every single class participant! 
#2 specially tailored curriculum
The language learning outcomes in our language curriculum are based on the Common European Framework of Reference for Languages (CEFR). Also, our language content is adapted to the interests and needs of our class participants, which means that the teachers will work on making the class work for you and your group specifically.
#3 learning a language during the course and in your free time
All participants of our courses get access to our virtual classroom in which they can practice their language skills in their free time as well! You are provided with hours of materials in the virtual classroom and you can do them at your own pace – on the tram, in bed, while waiting for someone.
#4 your opinion is important to us
We keep track of the class quality and class participants' satisfaction during the semester. That means that you are asked to fill out a course evaluation at the end of the semester. With your help, we can additionally adapt our service to your desires, needs and possibilities! 
#5 classes in our school – or from wherever you are
To enable language learning to everyone who is not in Zagreb or who just wants to join a course from the warmth of their home, in the Winter semester we are enrolling class participants to both in-house classroom and online group courses. 
#6 you choose your own pace of learning
If you prefer a faster pace of learning, you can master two sub-levels in one semester (fast course). If you want a more relaxed course, choose our general course and master one language level in two semesters.
#7 personalized plan of payment
You can pay your tuition fee when you are enrolling to a course or in up to twelve monthly installments during the semester – you choose!
#8 support in the enrollment process and during the whole semester
You can enroll into our course in person (in our enrollment office), or by using the online enrollment option. Our lovely enrollment counselors are there for you to help you fulfill your desires and needs during the enrollment process and during the whole semester!
Enrollment in the Winter semester is open! Read about all the benefits that you can use to enrich your life with new colors!
We welcome you to the magical world of Intellecta's colors and want to show you
why Intellecta is the school for YOU
!
Do you want to know more about learning languages at our school?
If you want to meet us and convince yourself that Intellecta's colors are your new world, fill out the form below and our lovely enrollment counselors will contact you to answer all of your questions or to arrange your visit to the magical world of Intellecta's colors. You can also follow us on
Facebook
i
Instagram
!
Want to find out more? Contact us!

Spare yourself a phone call and leave us your contact info – we'll contact you as soon as possible!
Check which level of Croatian you already have
Want to keep working on your Croatian? Check which level you are, do our free online Croatian test and our professors will let you know!